Be safe and trade
Take all precautionary measures and start your trading path to success at home
Start trading
Trade in Spite of Coronavirus
Dear traders,
This is an uneasy time for people in your country. Some of them are at loss, some even panic. Here is the scientific truth about the virus which will help you see the light at the end of a tunnel, and understand how to protect yourself and your loved ones.
90% of you will not even notice that you get infected, and will have either no or very mild symptoms.
8% can become ill, like during the flu season, but stay home and overcome the disease in 1-2 weeks. And only a handful of you, usually those after 65 years old, can get really sick.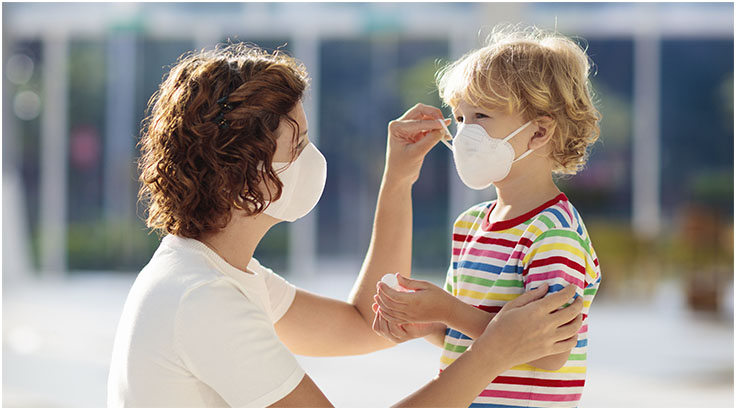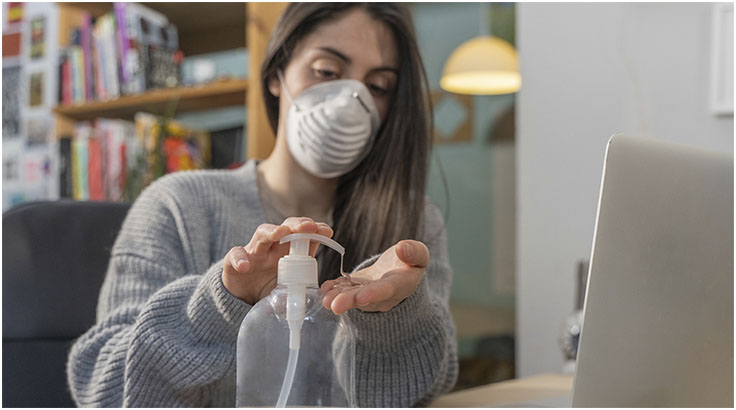 But there are simple and very effective measures of precaution which will help you and all your relatives to navigate this situation and stay healthy:
1. Stay at home as much as possible. This is the best solution until the situation is improved.
2. When you need to go outside, do the following:
wear the mask all the time
do not touch your face and the mask while outside
wash your hands with the hand sanitizer each time when you touch any surface in the public areas. Or wear disposable gloves all the time.
keep the social distancing - at least 1.5-2 meters from any person around you.
do not shake hands with anybody, even with your friends;
wear closed shoes and not flip-flops
when you come home - discard the mask, remove your shoes, wash your hands with the soap carefully for 20 seconds, and wipe with the disinfecting wipes all zippers, bags, purse, and buttons which you touched while outside, and your mobile phone.
don't buy street food
don't visit cafes and restaurants - always eat only at home
wash all vegetables and fruit with the warm water and when possible - with the soap.
With such simple precautions you are almost 100% guaranteed from getting a virus - and infecting other people around you.
And when you are at home - just concentrate your efforts on honing your trading skills and get the advantage of the market's increased volatility - make as much money as possible, and you will sail through this uneasy situation a better, more disciplined, more resolved, more sophisticated person.
Just remember - we are all in the same boat, and we care about your well being.
If you have any questions, don't hesitate to contact us at any time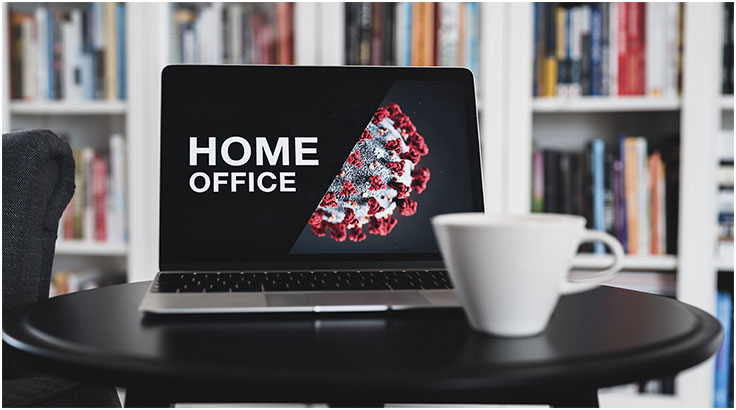 Start Trading