Why Forex Is Better Than Binary Options
Hello and please let me introduce myself to you all my name is William K. Gilday. I have been trading from 2006 to present. I started trading after I watched an infomercial at 2am in the morning. I was working in my career as a Firefighter/ Paramedic. As I worked mostly night shifts as it was not uncommon to be in front of my TV at 2am. I attended this seminar about three days later and I was hooked on Forex.
I retired in 2008 and retired to Thailand for a three month holiday in April and absolutely enjoyed this country . Well it is now 2018 and I still live in Thailand, What can I say I was lucky.
Today I am going to talk with you about Forex and Binary Options and why I feel that Forex is the instrument to trade. When we look to trade we want to have some rules that will show us to be consistent in our trading.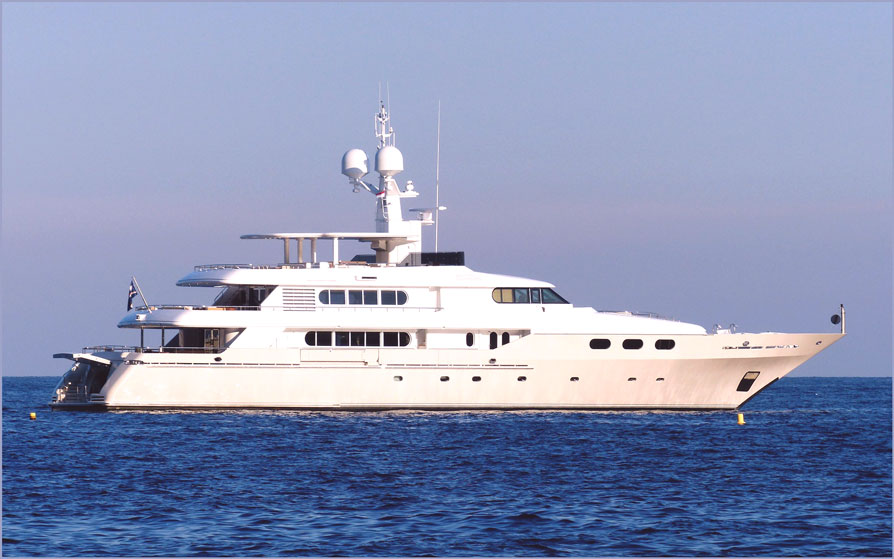 The first thing we need is a broker and what do we want to see from this broker:
There History and Track Record
Accessibility during all trading sessions
Knowledge and responsive in a timely manner
Deposit and withdrawals of funds
What is the problem with Binary Options, well as a trader the most important is that the probabilities are on your side. We all know we will lose trades and we expect that in this business.
Lets us talk about how an option works in general. An option moves in three directions they will move up, sideways and all options expire . With Binary Options you are very limited so you say I am bullish and want to trade the EUR/USD. Now you place for example 10$ on the trade the next decision is how long do you want to be in this trade. Different platforms will give you several choices, remember all options expire. You can actually trade a 60 second option all the way to a daily option.
Ok now you are in the trade and you are looking at your platform and want to see this option move up. So how do you make profit remember you placed 10$ on the trade let us say your trade works and you win you will then keep your ten $ and the broker will give you an extra 8$ so you will get back in your account 18$ total. Well this sounds great not bad.
What happens if the trade goes down and the option expires, Let me tell you you just lost the total amount of 18$ gone. Now this does not look so good.
So we are human and what our brain is going to tell you let us do another one and you enter a trade again and again. Sure you will win some trades but it is fact you will lose much more.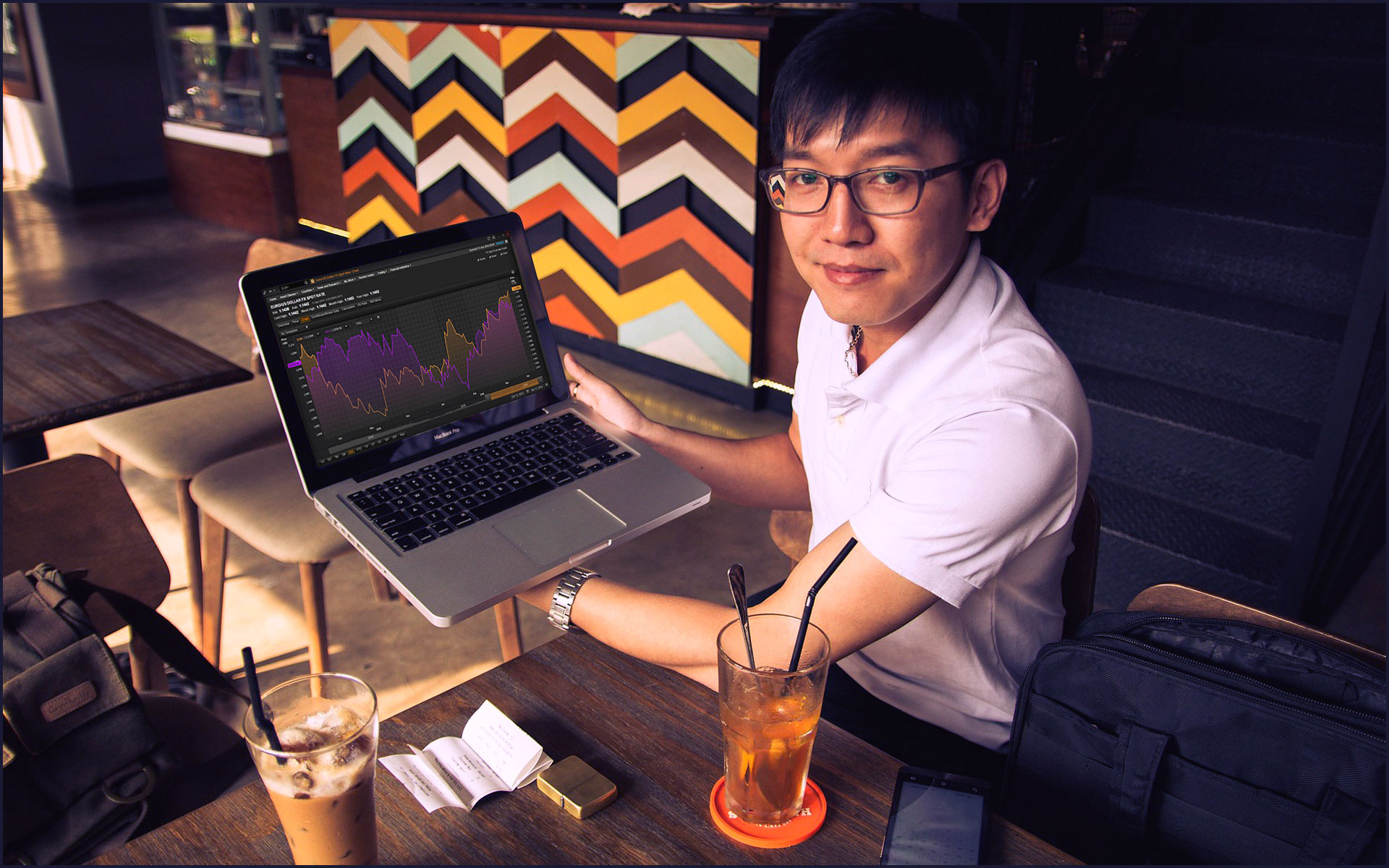 I actually tried to trade Binary Options about five years ago it was a disaster I have to say. What I did was place 200$ in an account with a broker that advertised online. So the broker stated you will get a 50% sign up bonus. That sounds good so now I have 300$ to trade with well after about two weeks I see my account is down to 100 $ and I send a request my money from the broker. The the crap starts I can not talk with anyone after several day's I get an email stating I am not eligible to get my funds because I did not make the minimum amount of trades to cover the bonus. Now I find that this broker is outside the US and not regulated in any way and I am out of this money. Well I did not give up and just stayed on them after about a month I did get my money, what a disaster.
So here are some things I learned if someone tells me no education needed and no skills and you can make good money….NOT
That is the first sign to Run the other way because if this was true everybody would do this and be rich and happy. As you all know that is not how life works.
Binary Option in my humble opinion is not trading ..You might as well go to a casino and try that I prefer not to do either.
Let us talk about Forex:
In Forex we trade currency pairs is the majority of the trading now on Forex platforms there is other instruments you can trade.
If you are going to trade you have to get some education and knowledge before you start. The good news is now with the you tube and the internet you really do not have to pay for your education when I started trading in 2006 I seen thousand of dollars on courses from just people trying to rip you off. The big part is to learn to read charts and that will be a learning curve. When you learn to read a chart you then might say I want to trade derivatives , futures or stocks.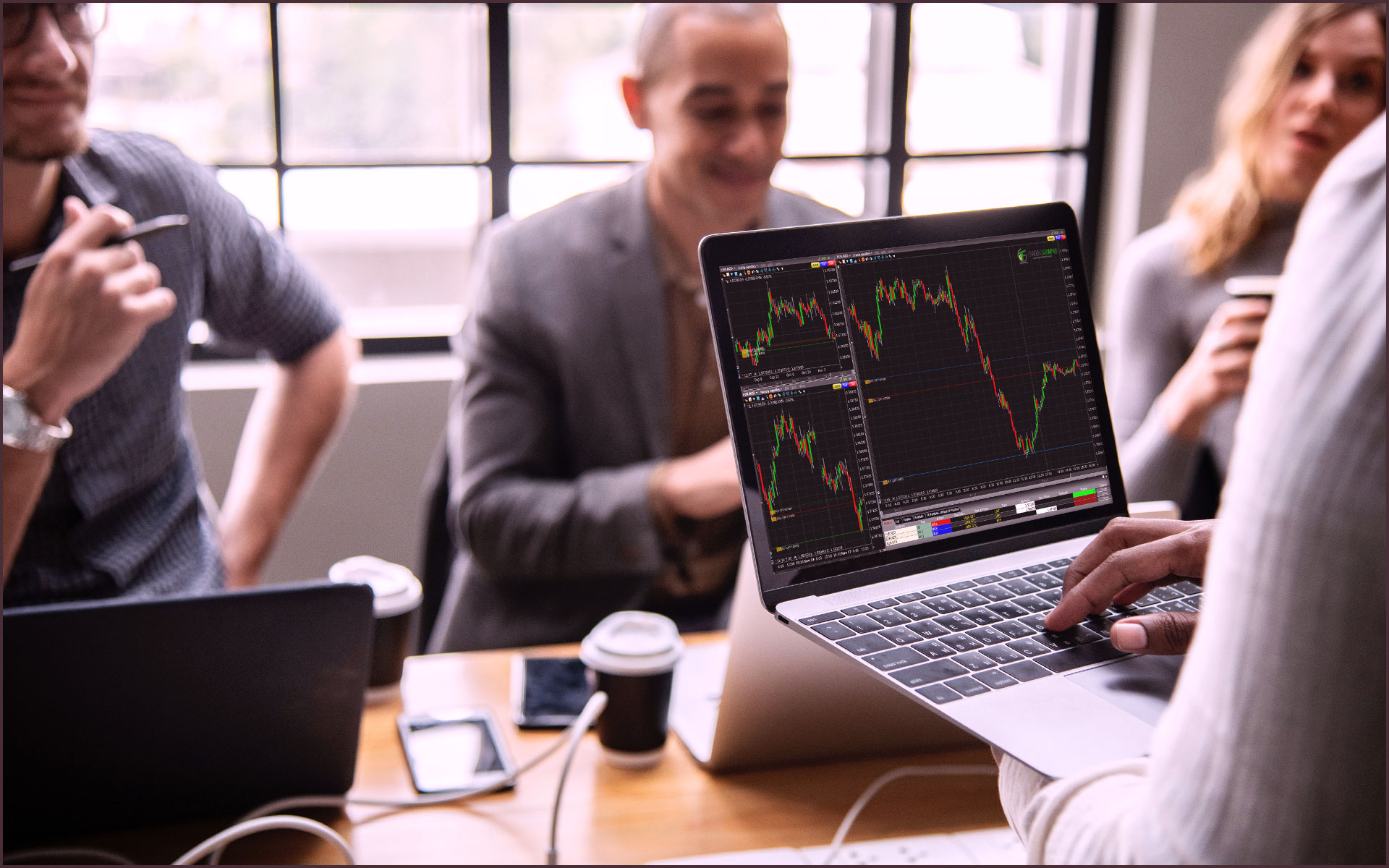 There are some things that are so important in trading that is Risk management at all times. Before I enter a trade I will do an analysis on a chart past and present I will look for data that might be released that could effect my trade like Interest rate decision or job numbers. You opportunities just opened many doors in you financial trading journey.
Forex trading does not expire you decide when to enter a trade and when to exit the trade you are in full control. You can also take some profit while the trade is still working. If your trade goes bad just exit again you are not tied down to a time or expiration.
Some key notes to remember:
Respectable Broker
Leverage use the minimum not the maximum
Customer Support during all trading sessions
You can get your funds in a reasonable amount of time
Good Platform
Forex is not a get rich quick scheme it is a journey and it takes work and time and exciting to learn and trade Forex.
Remember when you open an account to have there phone number in your phone in a case of an emergency.
Closing Thoughts:
Trading is exciting and a lot of fun and you will meet traders all over the world in chat rooms ect…..
If you desire to trade options trade real options I trade options in the US markets. I trade Forex in Asia and London sessions. Yes I am an active trader and I really enjoy what I do. The other nice thing is all you need is a computer and internet and you are in business.
Thank you all and I wish you much success in your trading.
William