INTRODUCING AGENT: Budi S - Bureg.ImpianClub.com
Welcome to my page. I am here to assist you with all your needs.
Just look at the options available for you below and choose what you want.
For any questions - just click on the "Contact the IB" button below and I will do my best to assist you.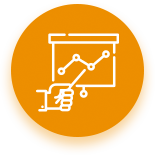 After completing your application, you will receive all the necessary documents, filled out with your information.
Open Live account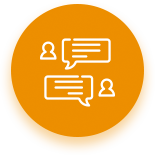 You can contact your Introducing Broker directly

Contact the IB
Increase your
purchasing power
with our bonus offers
Gain profits
with additional power
We cover you
when you need it
Choose 50% Tradable Bonus
Get financial freedom with our various account types:
Zero spread on Standard
No commission on Interbank Standard
Small capital is not an issue with our Cent account
Try it
Add funds
without verification
Choose from the variety of e-payment methods